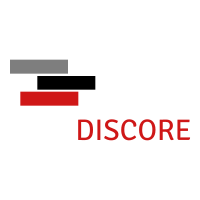 Welcome to DIscourse and COrpus REsearch Group (DISCORE).
DISCORE is an interdisciplinary research group based in the Department of Foreign Language Education at Middle East Technical University.
We aim to bring together researchers who are interested in issues at the intersection of language, discourse, spoken and written interaction and corpus research.
Research concentration of our team members include the pragmatic and sociolinguistic analysis of spoken and written language, corpus linguistics, discourse analysis, critical discourse analysis, conversation analysis, and identity work in interaction.
The group meets bi-monthly in various session modes:
(i) lectures by invited speakers
(ii) reading group & discussion meetings
(iii) data analysis sessions
---
Visit the Sessions Schedule tab to view our past, latest and future events.
If you want to join our e-mail list to receive announcements of our events, please send an empty email to wwwdisco@metu.edu.tr with the subject heading "subscription".
---